OUR SERVICES
Get The Best Interior Designer in Kolkata
About us
Artificer Creation is the brain-child of Mr. Tanmoy Tikadar's extensive passion and zeal for innovative interior and exterior decoration. Set up in 2008, we started our journey through innovation, proper research and providing smart and highly creative interior and exterior decorations that reflects in our clients' brands. We simply advance in this field. Being a self-made company, all our employees are fully diverse and multi-talented exterior and interior designer Kolkata as well as extremely passionate, intense and deeply client-focused. We always look forward to maintain a healthy relationship with our clients by providing an extensive and flawless work.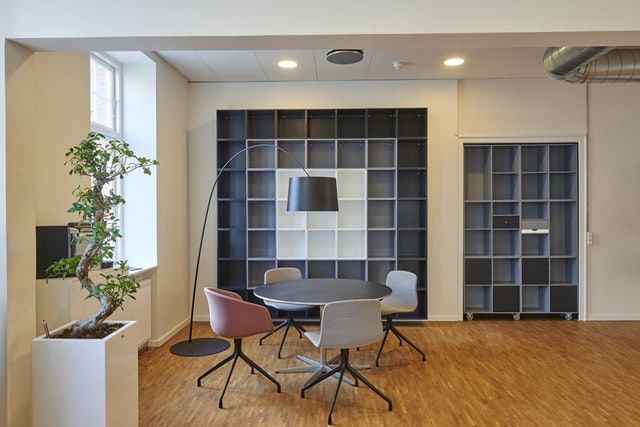 WHY CHOOSE US
Artificer Creation is a professional interior designer in Kolkata. We create and provide the best exterior and interior design & decoration solutions for your home or office. We have an extensive zeal for our work and because of this, we are vowed to provide you with a value-for-money service displayed by our experienced team.

HIGHEST QUALITY MATERIALS
We only rely on quality work. Therefore, we only use high-quality materials while completing a project as this will ensure a strong decorative work which not only will be long lasting but also will be highly enriched in aesthetic beauty.

FLAWLESS FINISHING
Artificer Creation stands for professionalism. We only thrive on the flawless finish which will make your property look great thereby making everyone to fell in love with our designs and finishing. Visit us to believe us.

AFFORDABLE PRICING
We value our esteemed customers. Therefore, all our services are fully cost-effective and maintained at a rate that is affordable to all. Though we never compromise with quality. So, dare to dream with us to built your dream house
Who we are
We are one of the best interior and exterior designer in Kolkata, we decorate your home as delightful as you dreamed of. Our unique working processes are the main aspects why one could blindly rely on. Our experts :
Examine your tastes right from the 1st meeting.
Deliver the plans as per your taste after analyzing your floor.
Suggest best quality materials with best possible rates.
Appoint best possible professionals for your every particular works.
THEY HAVE SOMETHING TO SAY
"Hired for my 2 BHK flat at Dumdum. Totally satisfied with the work done by Artificer Creation. Looking forward to work with them in future."
Mr. K. Das
"I am a Tax lawyer and hired him for my Tax firm and for my residential apartment too. I got, what I have been assured. Picture perfect finishing. Would like to work with him again and again."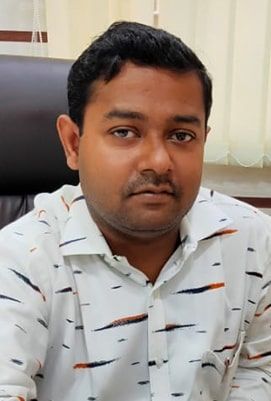 Mr. Arindam Roy, Tax Lawer
"Just got what I actually wanted. He literally understands your tastes, as a result, my expectations transformed into reality. Undoubtedly recommendable."
Mr. Santu Kr. Saha
" If reliability is the main concern, it is only the Artificer Creation whom to be trusted blindly. We hired them for setting a false ceiling and some paneling work in our house in (Barasat). They did a splendid job that too at a very affordable rate. Besides, their cordial behavior and supportive demand a praise-worthy citation separately. Highly recommend their service. "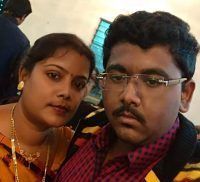 Mrs. Sashwati Chatterjee
" Had called Mr. Tikadar and his team for a interior decoration at my house. Here I must say that they did a fantastic job. I got exactly what I needed for my home. They only deal with quality materials and frames unlike other designer companies. Therefore, I definitely look forward to get their service for any interior or exterior related requirement in near future. "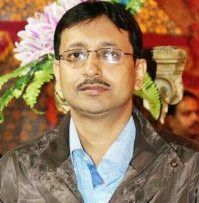 Mr. Subhankar Biswas
" Last year we signed up Artificer Creation for an interior designing project in Barasat. Initially we were a bit concerned whether they would be able to deliver or not. But to our surprise, their interior decorators not only delivered it within the given time frame, but also handled the whole project with extreme care and professionalism. We are quite happy with them. "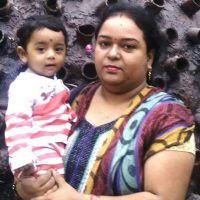 Mrs. Punam Patel