Best Quality Interior & Exterior Glass Glazing Works | ACP Glass Glazing
In contemporary time, interior & exterior glass glazing has replaced the traditional items and materials like cloth or wood furnishing and so many designer glass works have emerged as the new need for interior decoration in Kolkata as well as in other areas of Bengal. We, Artificer Creation, the specialist in best glass gazing interiors, provide top class glass works to complement your interior architecture and interior design.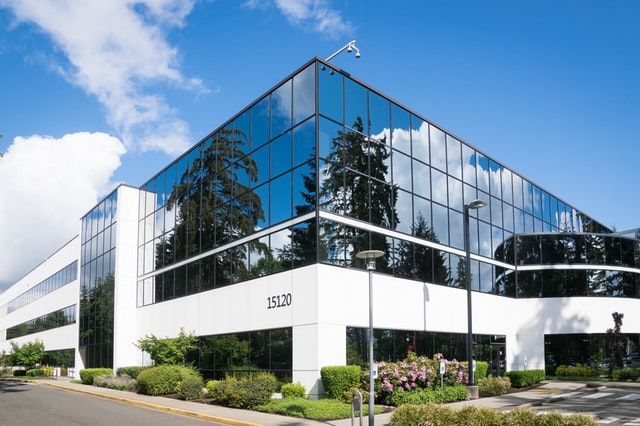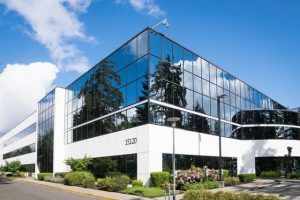 Glass glazing interiors are one of the most aesthetic, versatile and cost-effective and eco-friendly designs that explore a ton of verities in architectural design. It is the perfect conglomeration of aesthetics and function for both interior and exterior applications. Glass designs not only elevate the visual appeal of the house but also uplift the lifestyle. Speaking about the advantages of glass decorations, it can be clearly said that these designer glasses can be used in other interiors like – doors, windows, facades etc. At Artificer Creation we customize our design according to the variety of colours, styles and textures of the glass and also ensure what design would please you the most.
ADVANTAGES OF GLASS DESIGNING & GLASS GAZING
1. Apart from creating a stylish ambience and stunning effect, designer glass works make interiors look larger and livelier by reflecting light, illuminating surfaces, and connecting the inside to the outside. 2. Glass is also the 'right' solution for the requirements of peace and serenity, privacy, safety and security.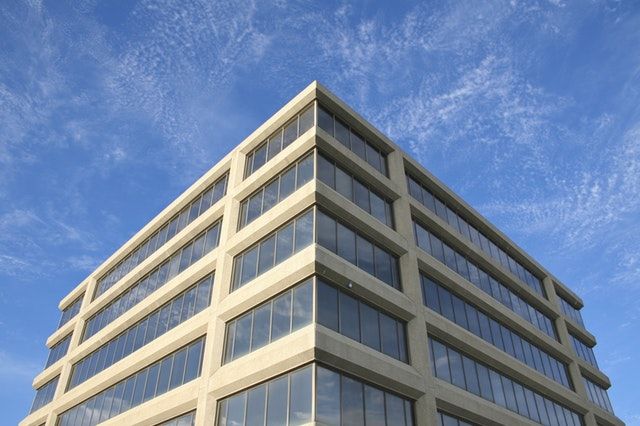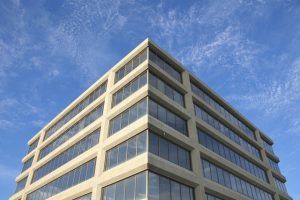 Value additions and processing are done on glass ensure that it provides a person with acoustic, privacy, security and safety solutions. Hence, peace of mind is assured, without aesthetics being hampered. 3. Moreover, glass being a completely recyclable and sustainable material, helps achieve great design the eco-friendly way. A varied range of high-performance and energy-efficient glasses, that reflect or absorb heat while allowing light inside a building or room, enable higher standards of green architecture and living. 4. Most importantly, glass is extremely amenable to specific requirements, as customized solutions in glass can be tailor-made to meet individual design needs and preferences.
As such, more and more people are choosing glass to bring their imagination and ideas to life. Indeed, the applications and uses of glass are as breathtaking as its effects. From entire façades to doors and windows, from floors, walkways and staircases to domes, canopies and skylights, from partitions and enclosures to shelves, table tops and counter-tops, glass is the one material with which you can see more, do more and be more. Artificer Creation has always looked to transcend the ordinary and delight its customers. Mindful of the new lifestyle trends emerging in India, our team specified from the automotive and architectural segments into the consumer glass segment and to enable consumers to experience the varied solutions glass offers.
Artificer Creation
provides the customer with exceptional quality, fulfilling varied needs and requirements.