Interior Wall Painting & Decoration | Exterior Painting Kolkata
Artificer Creation has a distinct renounce in Kolkata and the suburban areas for providing a large array of interior wall painting that will definitely compliment your interior decoration. You will get to choose from the best of designs and we make sure that your house gets a vibrant look from it.
We specialize in almost all types of interior and exterior wall paintings. Some of them follow –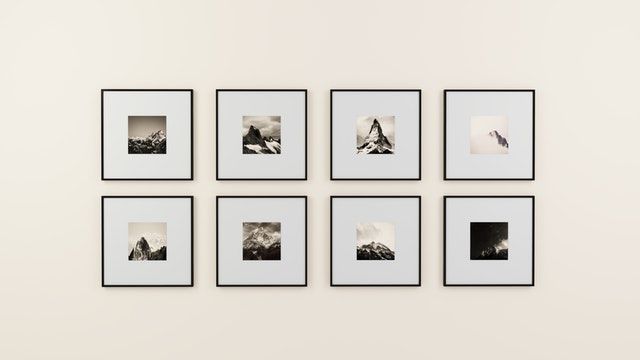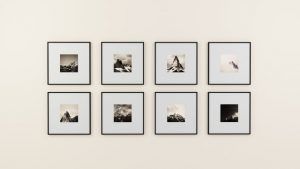 Matte Painting Design
Matte painting design is the most widely recognized of interior wall paints. There's no extra sparkle or shine to the finish, making it perfect for walls and roofs where you don't need any visual diversions. It's quite simple to apply, despite the fact that it can take more than a single coat to make decent strong shading. Matte painting can be done with a brush or roller and works nicely covering all the defects on your walls. This makes it perfect for houses which are a bit old. On the drawback, matte paint is can be effortlessly marked. Still, a few imprints can be removed with a wet cloth.
Matte Enamel Design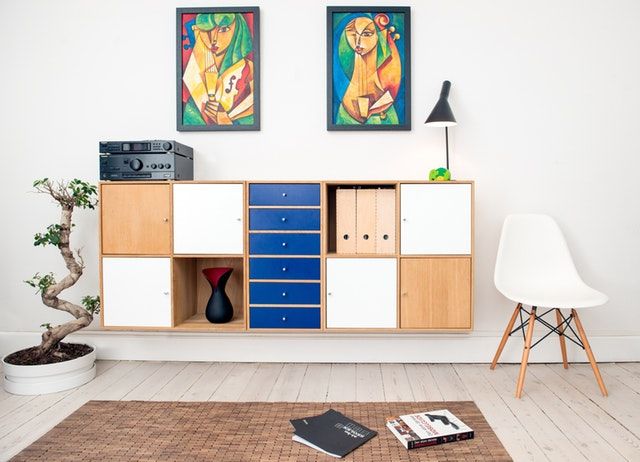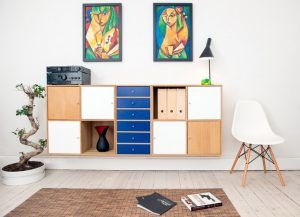 Matte enamel is quite similar to matte paint, yet has a tendency to be much more durable. It's considerably less hard to clean and hardly needs retouching, giving it an extraordinary advantage, particularly if you have children to play with it. Besides, it is phenomenal for the kitchen, where you'll consistently need to wipe the walls. The visual impact is quite the same as matte paint and it can be applied similarly.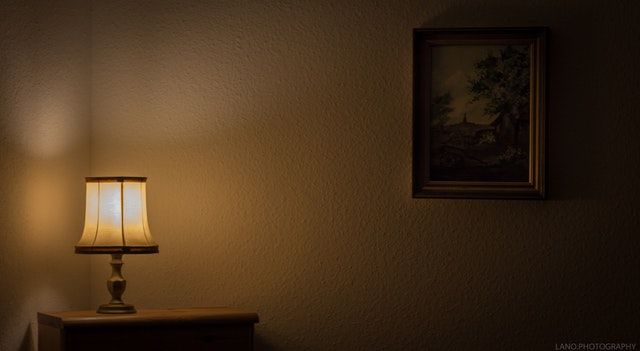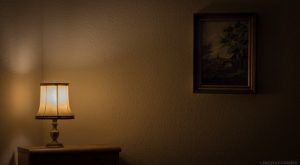 Eggshell Design
An eggshell finish design is something which has a sparkle that is very subtle yet without an indistinguishable smoothness. Consequently, it doesn't highlight defects very to such an extent, making it significantly a more reasonable interior wall paint. It's very easy to apply and can frequently cover well with a one coating, making it a superior choice for most individuals.
Semi-Shine Design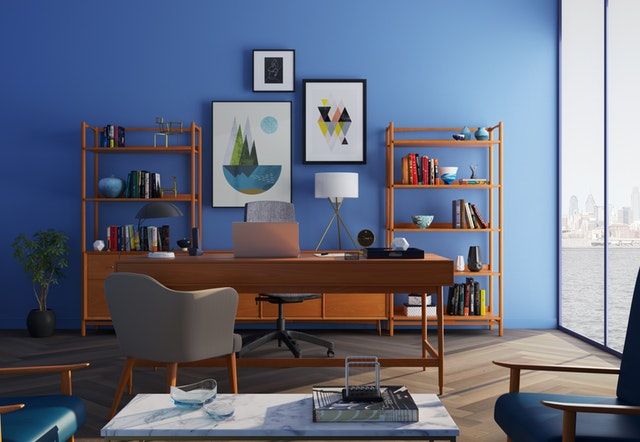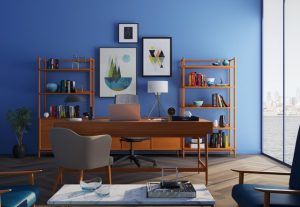 Semi-shine is another regular interior paint, in spite of the fact that it's more ordinarily utilized on trim as rather to the walls. It offers a hard finish, is appropriate for overwhelming use and is anything but difficult to clean with simply any soap, cleanser or water. The shine produced is not as much as full gleam paint, however, it's normally simple to accomplish a decent covering with only a solitary coat.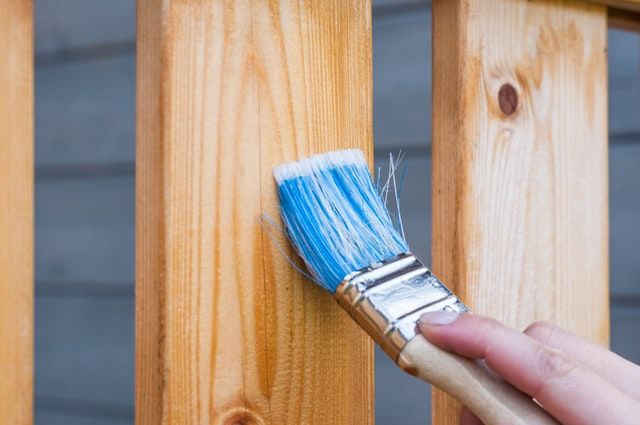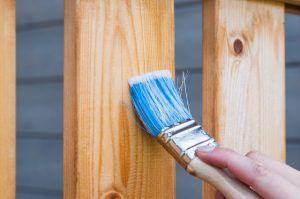 Gleam Paint
Other than matte paint, gleam paint is the most widely recognized interior wall paint. You can use on most walls, though it can also be used sparingly on the surfaces and want to utilize it on woodwork as a result of its high shine. Sparkle paint can demonstrate most of the defects on a wall and accomplishing an even scope on a wall will frequently require more than a just one coat. Also this gleaming paint might take more time to dry, so make sure you give it an ample time to soak and occasionally use a fan to dry.